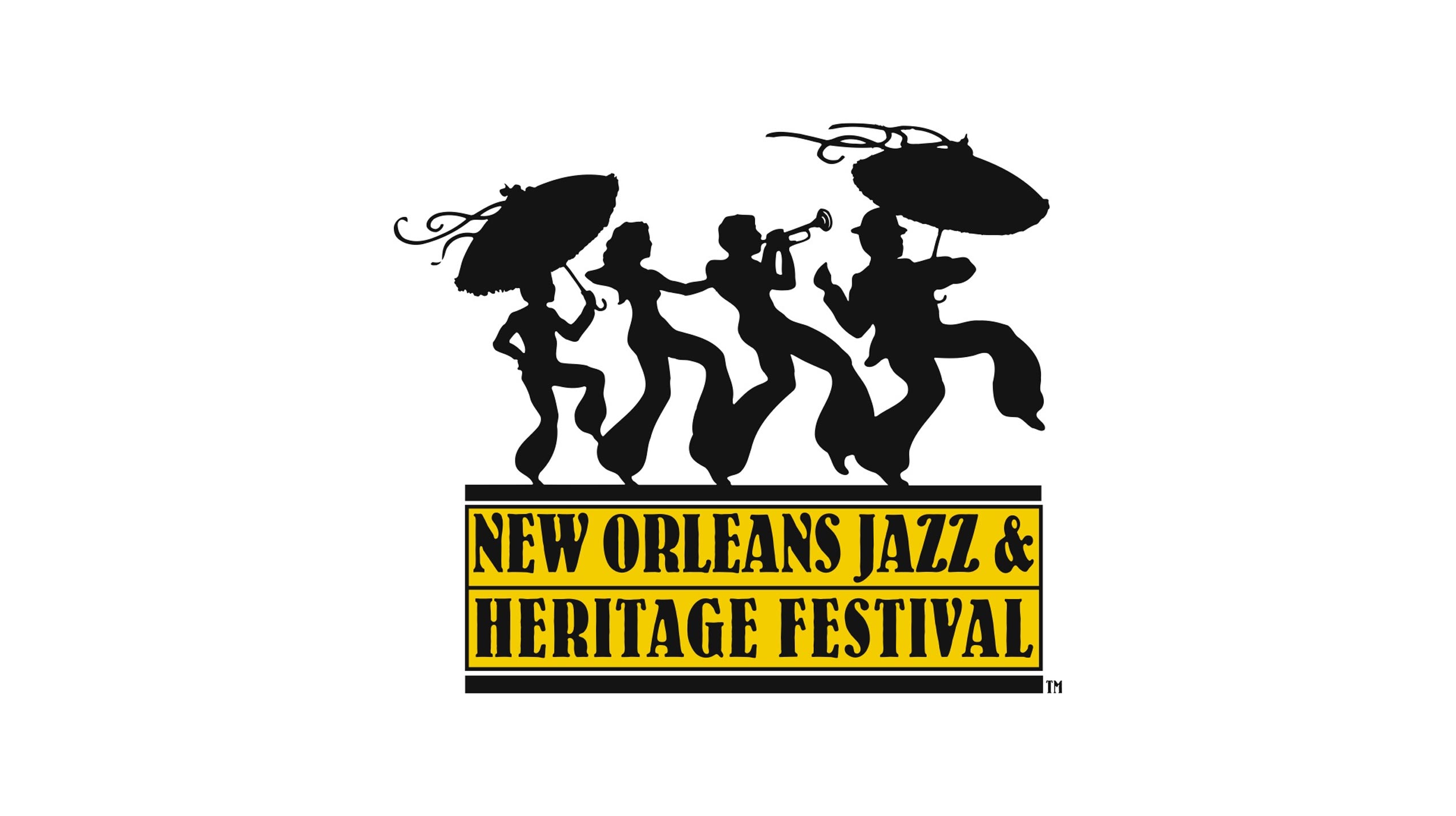 Cafe au lait at New Orleans Jazz Festival is a local product
Ten minutes after the gates opened at the New Orleans Jazz Festival presented by Shell on Sunday, business was brisk at the Cafe au Lait booth in Food Area II, but customers were able to walk right up and buy hot, iced or frozen versions of New Orleans-style chicory coffee.

Later in the day, there were lines. The iced and frozen drinks are especially addictive, just the thing for a pick-me-up on a hot afternoon.

Most food booths at the festival are run by restaurateurs, caterers and professional bakers. A few are run by small companies that exist just to do business at the Fest; a handful are run by individuals who have no other food businesses.

And some of the booths are run by manufacturers of local specialty foods. This one is run by a company that has a product familiar to local supermarket shoppers: CoolBrew Coffee.
Read the full article at nola.com.