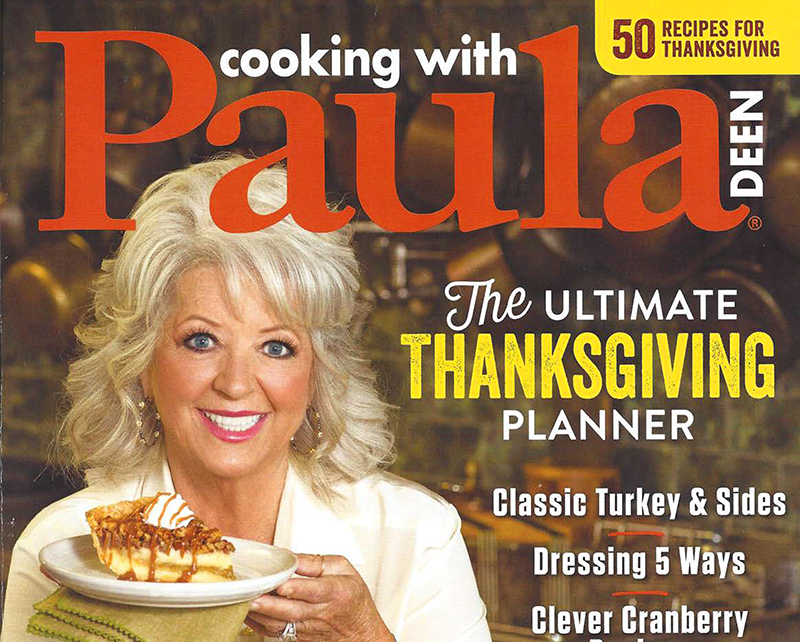 CoolBrew Featured in Cooking with Paula Deen
What makes cold-brewed coffee different from hot is the slow brewing process using only cold water which organically removes the acids, leaving them in the grounds as opposed to the finished product….This highly concentrated product requires that you only mix it with cold or hot water or milk, leading to a more convenient way of making your morning coffee. CoolBrew also came up with an innovative way to package their design: a bottle with which you can easily measure and pour a single serving of coffee.CoolBrew comes in a variety of flavors….
Click here to view the feature.