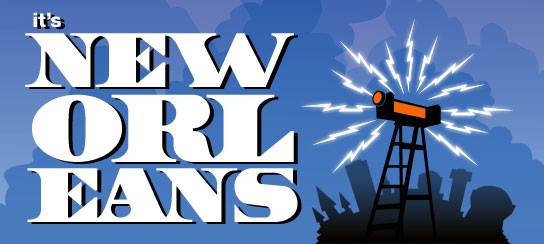 CoolBrew on "Out To Lunch"
When you tune in to Out to Lunch, you'll find economist and Tulane finance professor Peter Ricchiuti conducting business New Orleans style: over lunch at Commander's Palace restaurant.
Each week Peter invites guests from the new world of the New Orleans business renaissance to join him. The Wall Street Journal,Forbes, and Inc. magazine have all named New Orleans the best city in the U.S. to be an entrepreneur, and Out to Lunch is at the forefront of the new New Orleans.
Listen as he talks to Adrian Simpson from New Orleans Ice Cream and Danielle Boyce Batten from Cool Brew Coffee are making an allied assault on the nation.