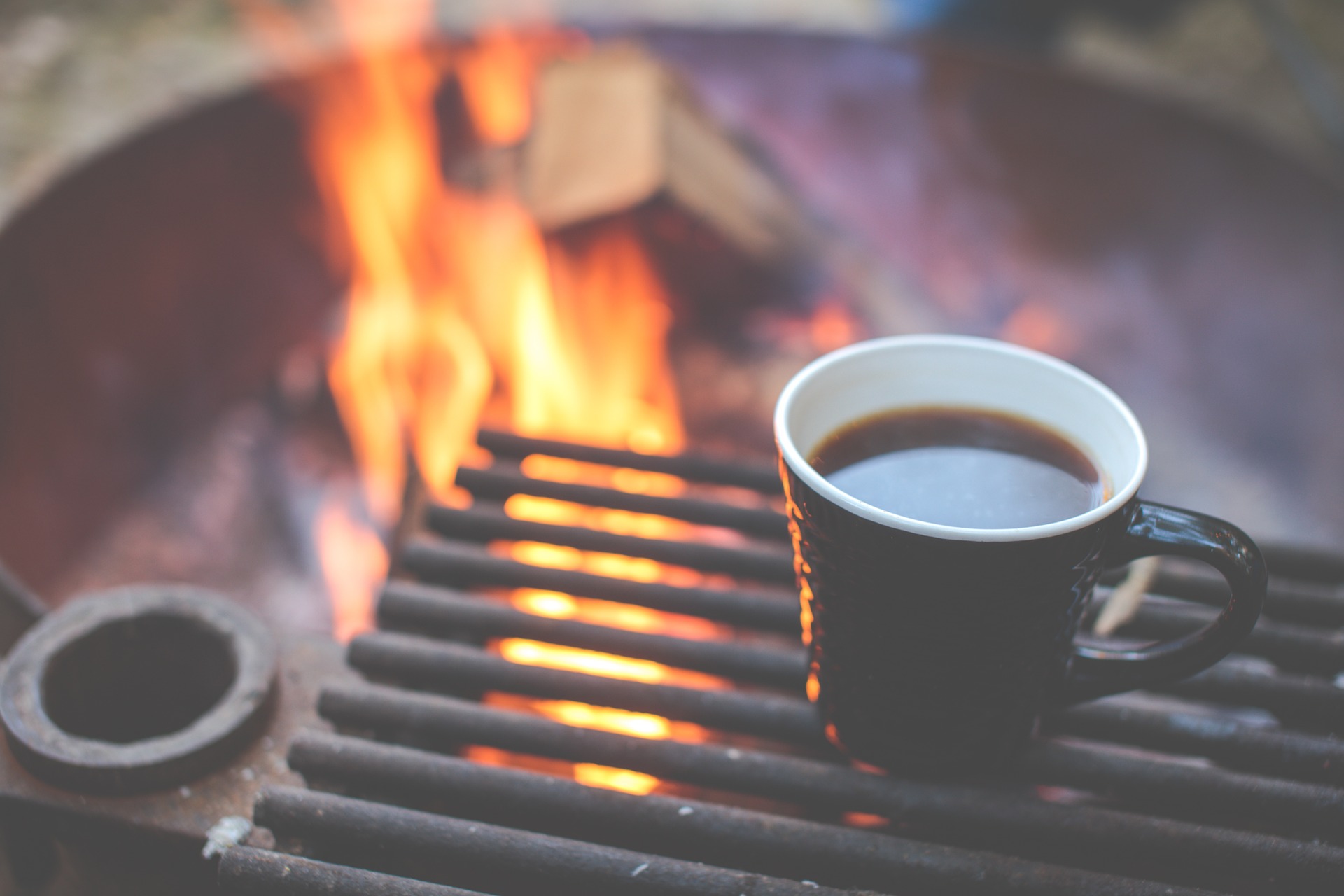 CoolBrew Coffee BBQ Sauce
Ingredients
½ cup  Original CoolBrew Coffee Concentrate
½ pound  bacon, chopped
1 each onion, medium
8 cloves garlic, minced
4 each plum tomatoes, chopped
2 T spice mix (see recipe below)
4 T Worcestershire sauce
2 cups  ketchup
⅓ cup apple cider vinegar
3 T brown sugar
Method
Heat a heavy pot over medium heat. Once hot, add the bacon. Stir while cooking the bacon until browned and crispy. Add the onion, garlic, tomato and spice mix. Continue cooking and stirring for 5-10 minutes or until the onions begin to soften. Add the remaining ingredients and reduce heat to a low simmer. Cover and cook for 30 minutes, stirring occasionally. Serve warm with pork, chicken or beef.
BBQ Spice Mix
yields approximately 1 cup
Ingredients
2 T sea salt
2 T dark brown sugar
1 T celery salt
1 T paprika
1 T black pepper, cracked
2 t cumin, ground
2 t garlic powder
2 t mustard powder
1½ t cayenne pepper, ground
Method
In a small bowl, combine all the ingredients and save all but 2T for the above recipe in an airtight container. The seasoning mix can also be used as a rub for ribs, chicken etc.