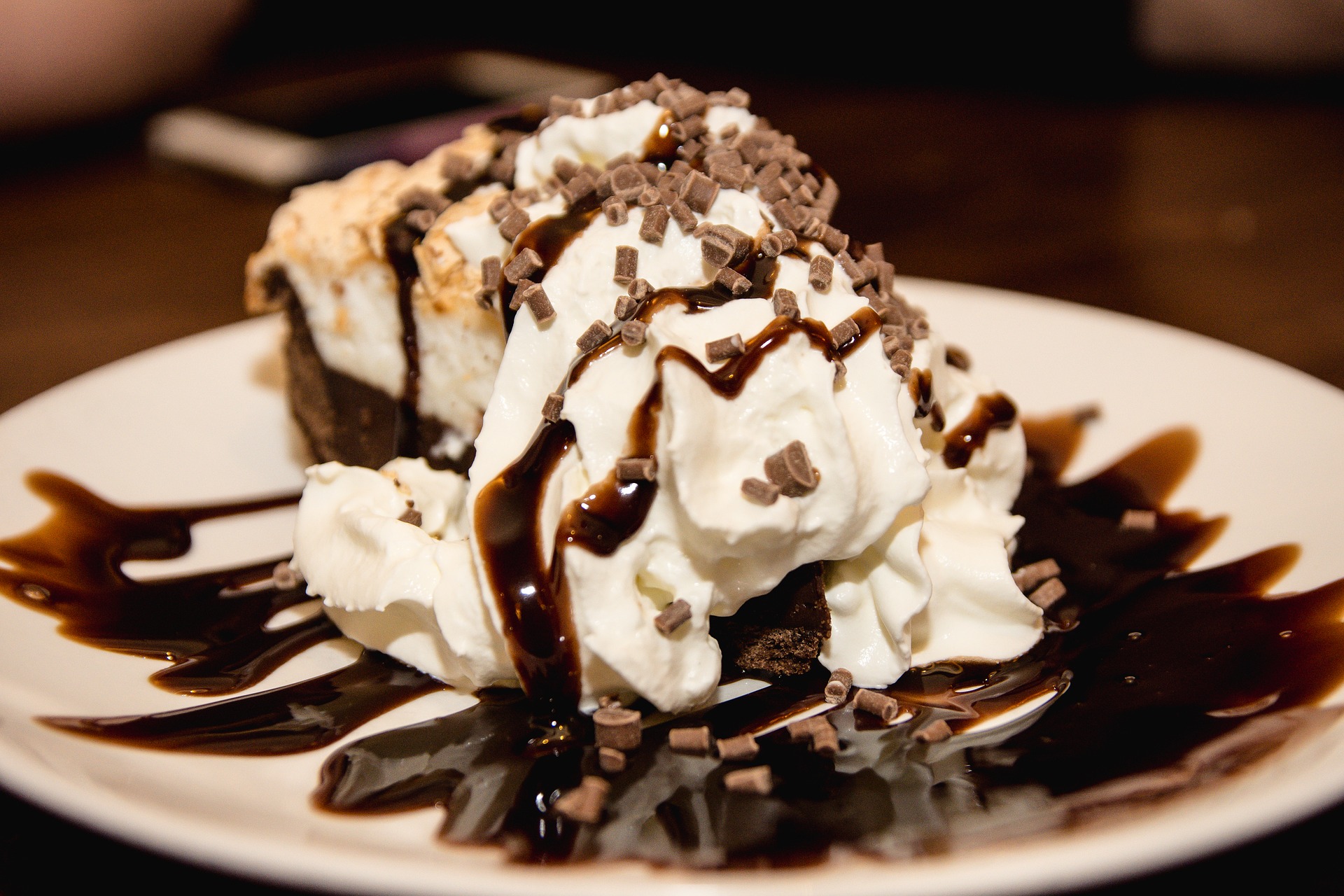 Coffee Cream Pie
Ingredients
½ cup Vanilla CoolBrew Coffee Concentrate *
1 ½ cups Milk, scalded
½ cup Flour
¾ cup Sugar
2 each Eggs, beaten
2 ounces Baking chocolate, unsweetened and melted
1 each Pie shell/crust, 9 inch ready-to-use
To Taste Whipped Cream
Method
In a double boiler combine ½ cup of hot milk with flour and sugar. Add the remaining milk and CoolBrew to the mixture. Cook on medium heat for 20 minutes (or until thickened) stirring frequently.
In a separate bowl, add a small amount of the hot liquid into the beaten eggs so as not to cook them. Then combine the egg mixture back into the double boiler. Cook for 2 minutes longer. Remove from heat.
Pour half of the filling into the pie shell and mix the other half with the already melted chocolate. Layer the chocolate-filling mixture on top and chill until ready to serve. Top with whipped cream. Slice and serve.
*Original, Mocha, Hazelnut or Toasted Almond may be substituted in place of Vanilla.