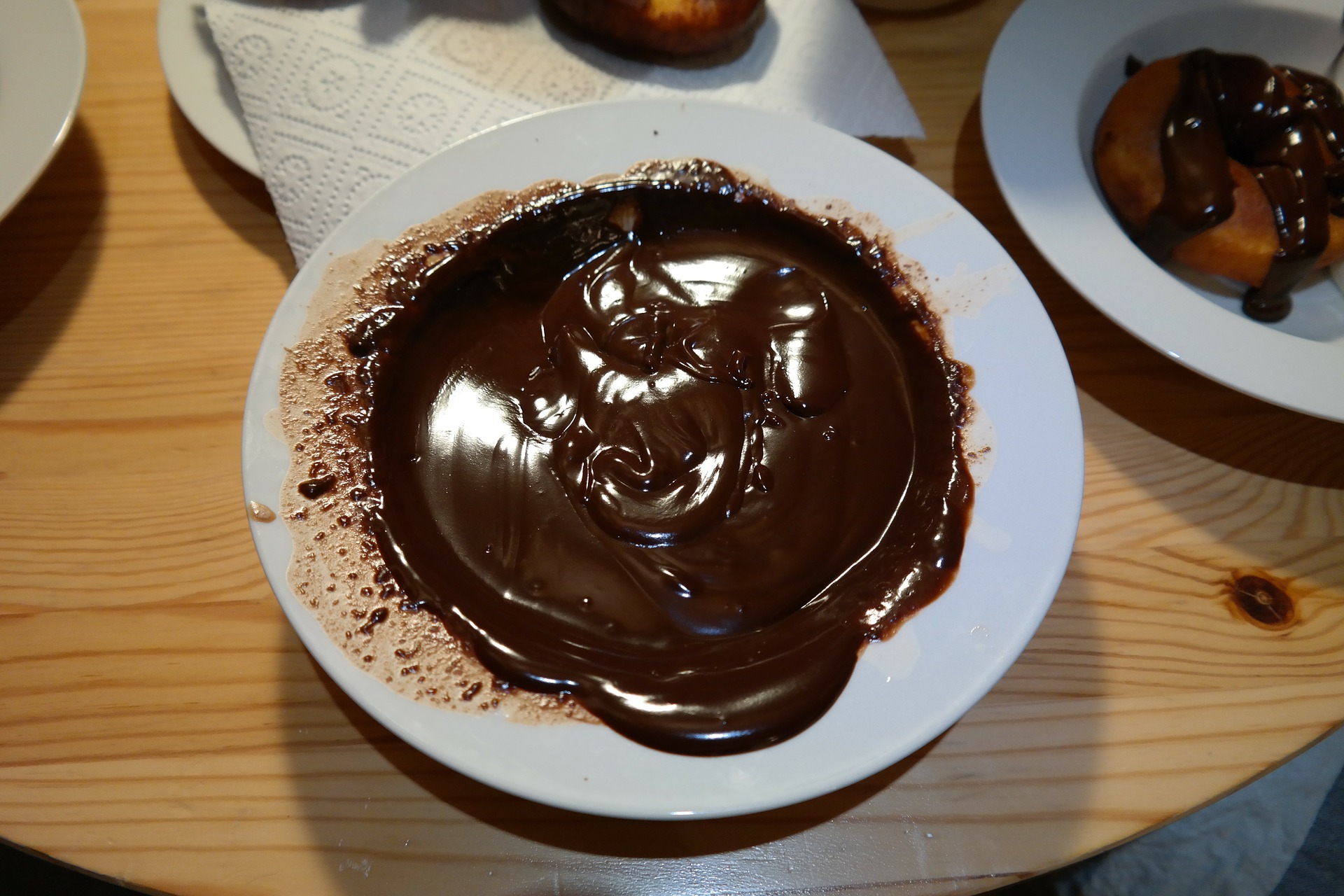 Mocha Fudge Sauce
Use this delicious Mocha Fudge Sauce over ice cream or with you favorite dessert.
Ingredients
4 oz. bittersweet chocolate
2 oz. Vanilla CoolBrew
2 oz. water
2 Tbsp. butter
½ sugar
¼ corn syrup
A pinch of salt
Method
Melt chocolate with CoolBrew and butter. Stir in sugar, corn syrup and salt. Cook over low heat for 10 minutes or until thick and shiny. Remove from heat. Use immediately, or chill in glass jar. To reheat, put jar in pan of simmering water. Makes 1 cup.