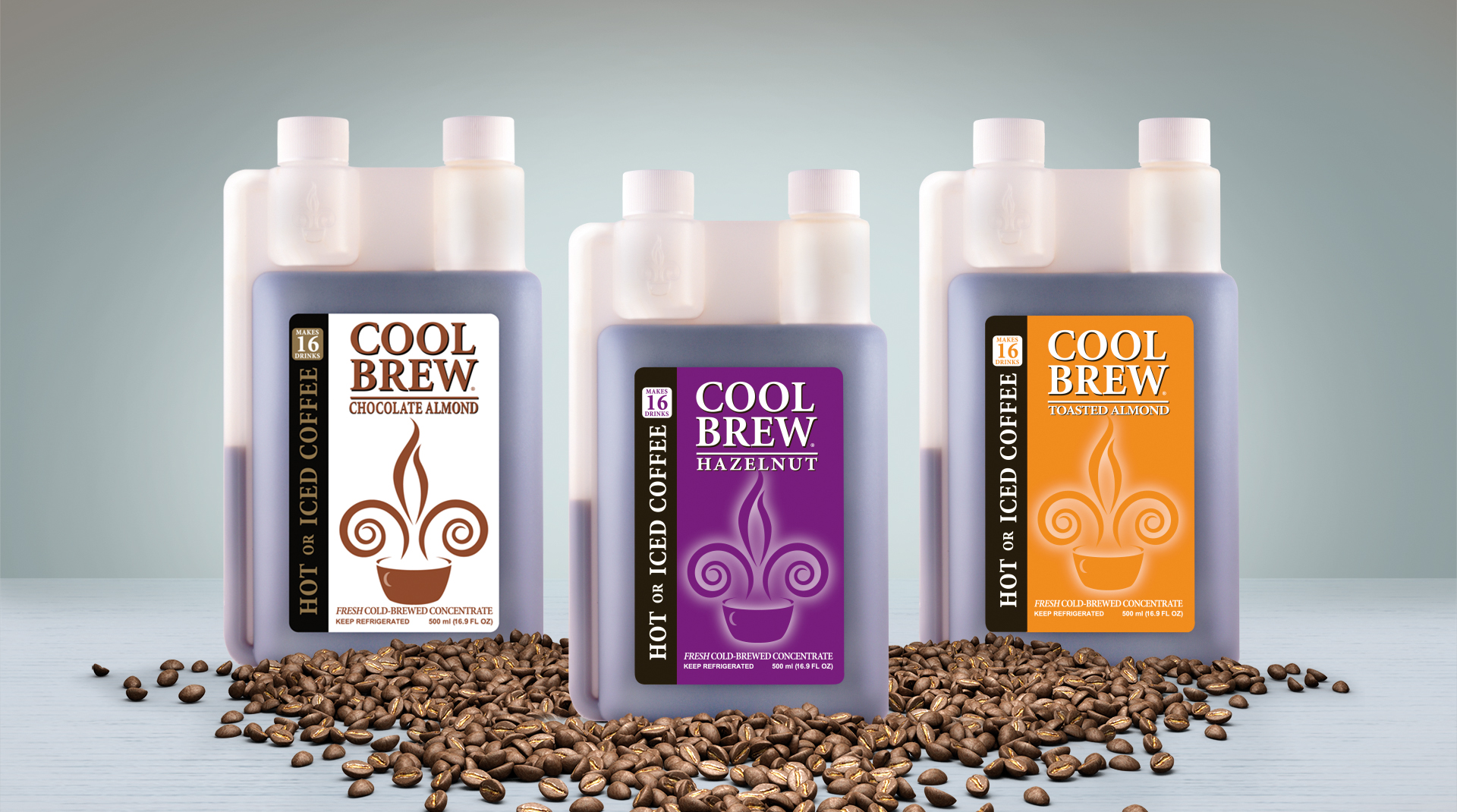 New Orleans Convention and Visitors Bureau Mention
New Orleans Coffee Company: this company is continuing the great coffee tradition of New Orleans, while adding a stroke of genius to the time-honored coffee brewing methods of the South. They have developed "CoolBrew," a cold-dripped coffee concentrate that makes a fresh, delicious cup of hot or iced coffee in a matter of seconds. New Orleans Coffee Company created a product that would enable coffee lovers to save time and get themselves percolating – without percolation -on post-party mornings. The concentrate includes chicory, giving the coffee its regional New Orleans flavor.
Visit the New Orleans Convention And Visitors Bureau site to learn about more local products in New Orleans.