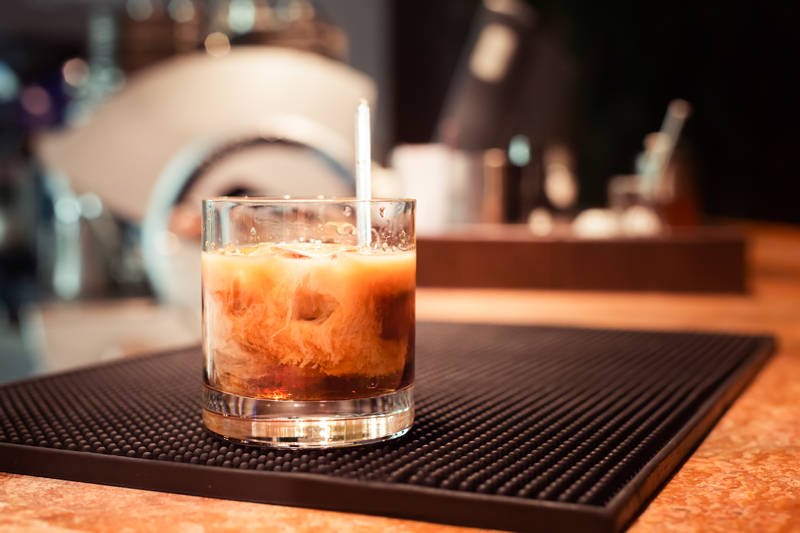 White Alligator (White Russian)
We don't make the White Russian, we make it better!
Ingredients
1 ounce Original CoolBrew Coffee Concentrate *
1 ounce Vodka
3 ounces Milk
To Taste Sugar or Simple Syrup
Method
Mix all ingredients together. Shake or stir and serve over ice.
*Mocha, Vanilla, Hazelnut or Toasted Almond CoolBrew may be substituted in place of Original.