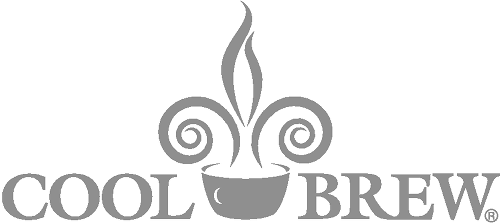 Mocha Pound Cake
Try this chocolaty variation and you just may have a favorite new dessert you can't live without.
Ingredients
½ cup Mocha CoolBrew Coffee Concentrate
1 each Pound Cake mix (1 box)
1 serving CoolBrew Mocha Glaze (see recipe below)
Method
Follow the directions on the Pound Cake mix box. Add ½ cup of Mocha CoolBrew when combining the other ingredients. Stir and bake as directed according to the directions on the box. Slice and top with CoolBrew Mocha Glaze (optional). Serve.
CoolBrew Mocha Glaze
yields enough for 1 cake
Ingredients
1/2 cup Powdered sugar
4 t Mocha CoolBrew Coffee Concentrate
Method
Stir together the powdered sugar and 4 teaspoons of the Mocha CoolBrew. The glaze will be smooth and thick. Pour slowly over the warm cake allowing some to drizzle down the side. If desired, sprinkle with powdered sugar.
*This recipe yields 1 9"x5" cake.